VNS3 Cloud Firewall
The VNS3 firewall leaves you in control: Enforce layer 3-7 firewall policies, dynamically react with the API, segment your networks, control user VPN access and more.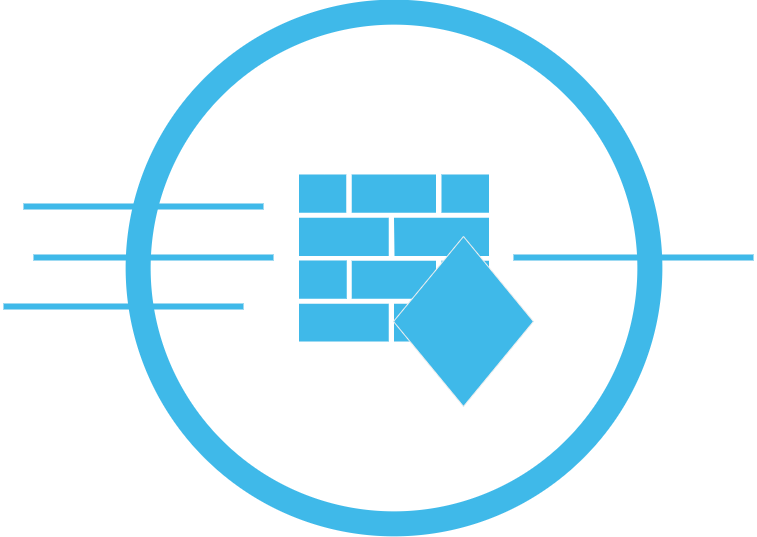 Firewall, Segmentation, NAT all in one
Accomplish all of your network needs with a single device. Stop paying extra for a "well architected" application.
Firewall and Segment
Segment and secure your networks with the VNS3 firewall.
API
Configure, recover and react dynamically with the VNS3 API
NAT
Stop paying extra device hours for network address translation. Accomplish logical segmentation with a simple VNS3 NAT rule.
Connect, federate, and secure your cloud environments in minutes. Launch and configure VNS3 for free to see for yourself.
Not sure where to start? Questions about your unique use-case? Contact one of our experts to learn how VNS3 can revolutionize your cloud deployments.
How do I launch a VNS3 image?
There are 3 main ways to launch a VNS3 VM image:
Through a public cloud marketplace. We are available in AWS, Azure and GCP.
Via private image sharing. We will gladly share a private image with your account
We can also provide a VDI/VDK file which you can import into your environment of choice, be that VMWare or a locked down cloud environment
Need a private image or VDI file? Contact us.
Plugin your WAF of Choice
Run any containerized function right in your network edge with the VNS3 edge plugin system. Our competitors force you to use their web application firewall or network intrusion detection. With our plugin system you can run the exact networking stack that you want.
Manage your WAF with the VNS3 Console or API
The VNS3 Plugin Manager makes it easy to manage the configuration of your plugins directly from the VNS3 console or API. Manage your web application firewall or network intrusion detection system configuration easily.